We are Noisy Neighbours, a sound design collective based in Switzerland and the UK.
Since 2018 we have been working together on a wide range of projects. From animated films, commercials and image spots to radio plays and documentaries.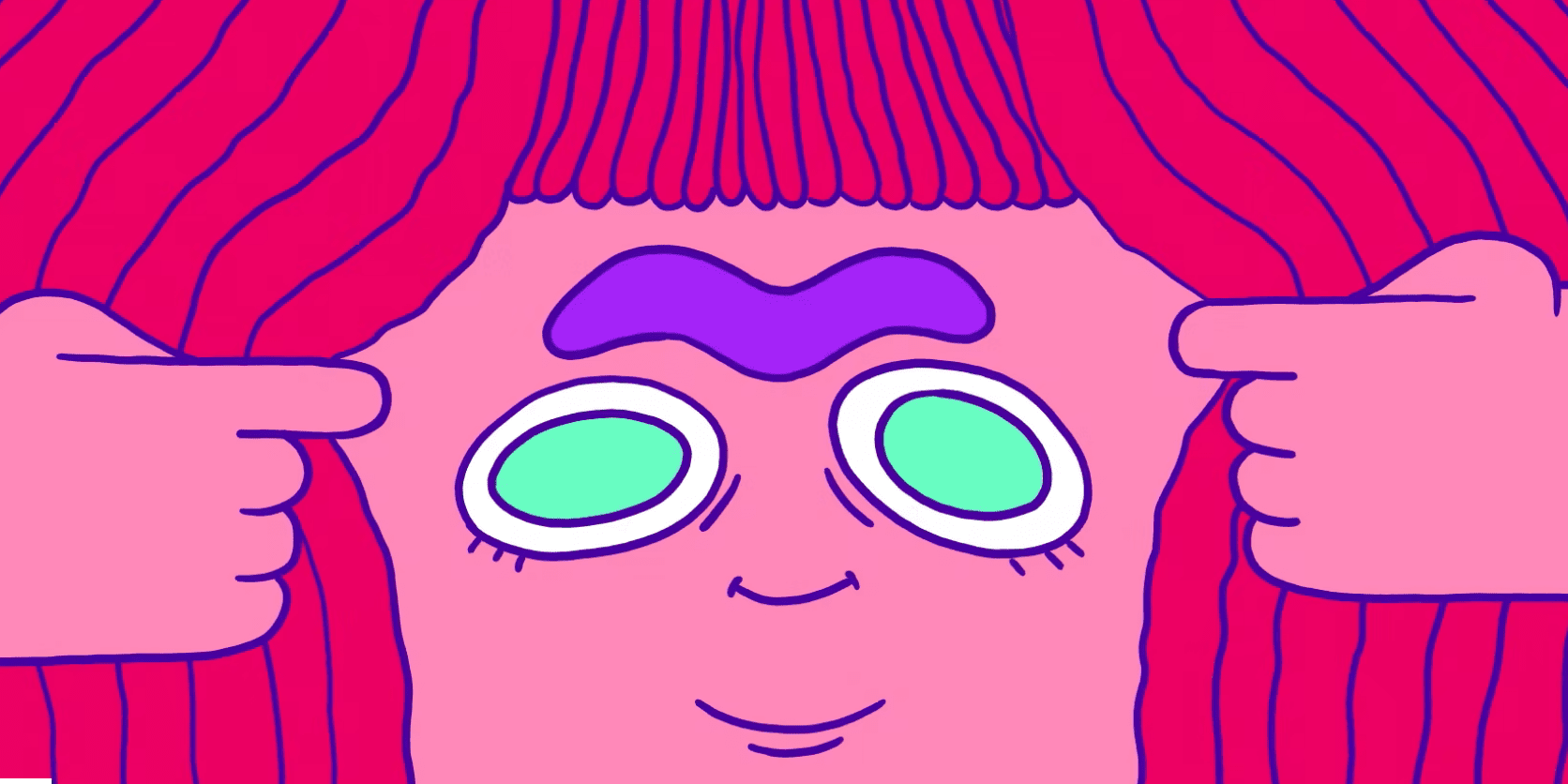 Our team consists of five talented sound nerds with passion. We came toghether quite some time ago while we were studying and teaching at the University of Art and Design in Lucerne. After working on smaller projects in the beginning we now cover a wide range of different areas and set up a professional environment for everything a project demands. While some of us also have a foothold in the animation industry, others concentrate exclusively on working with sound.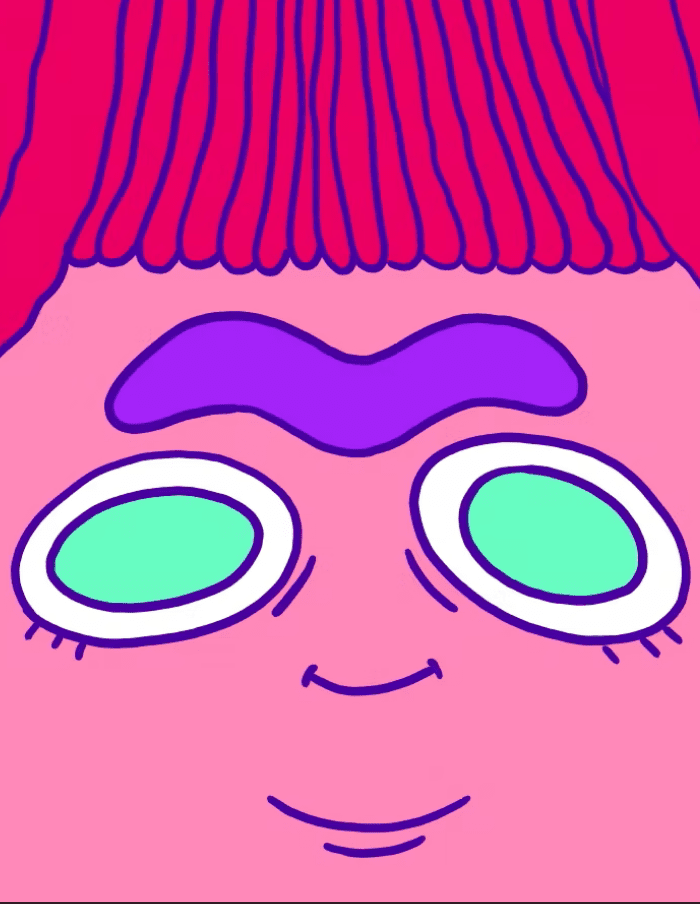 Etienne Kompis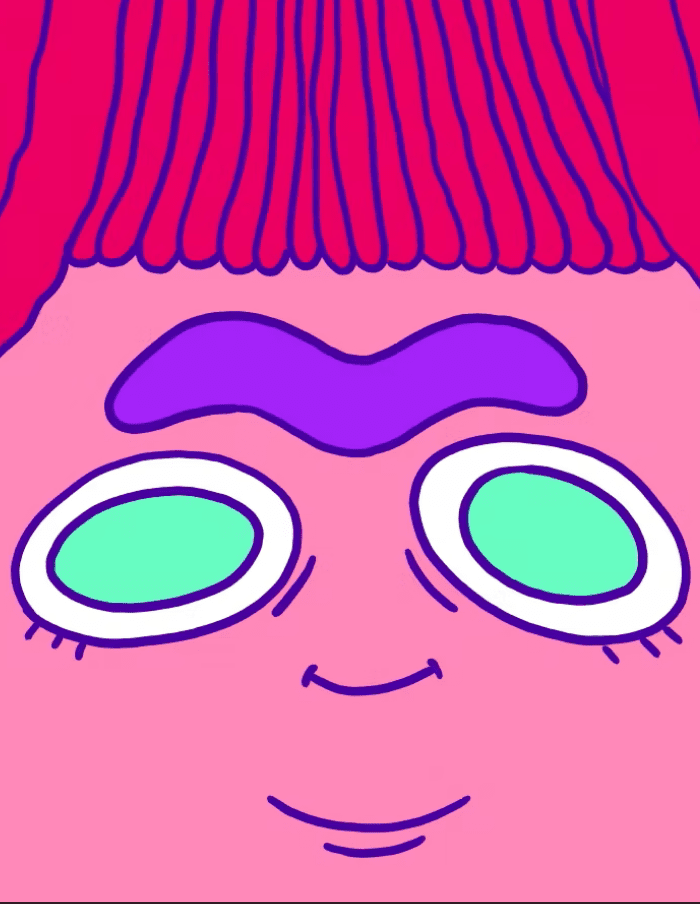 Kilian Vilim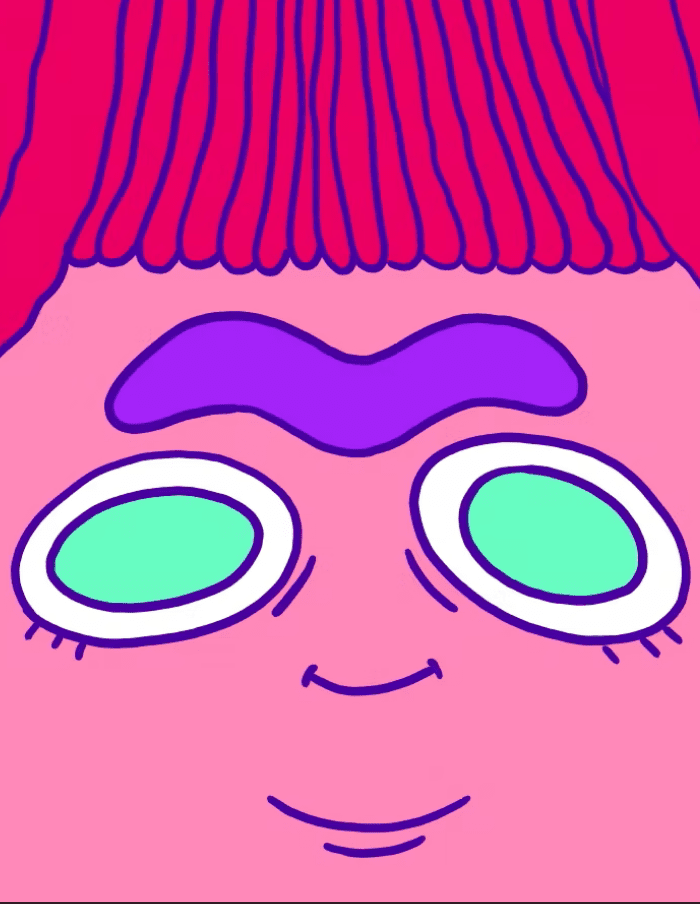 Aline Schoch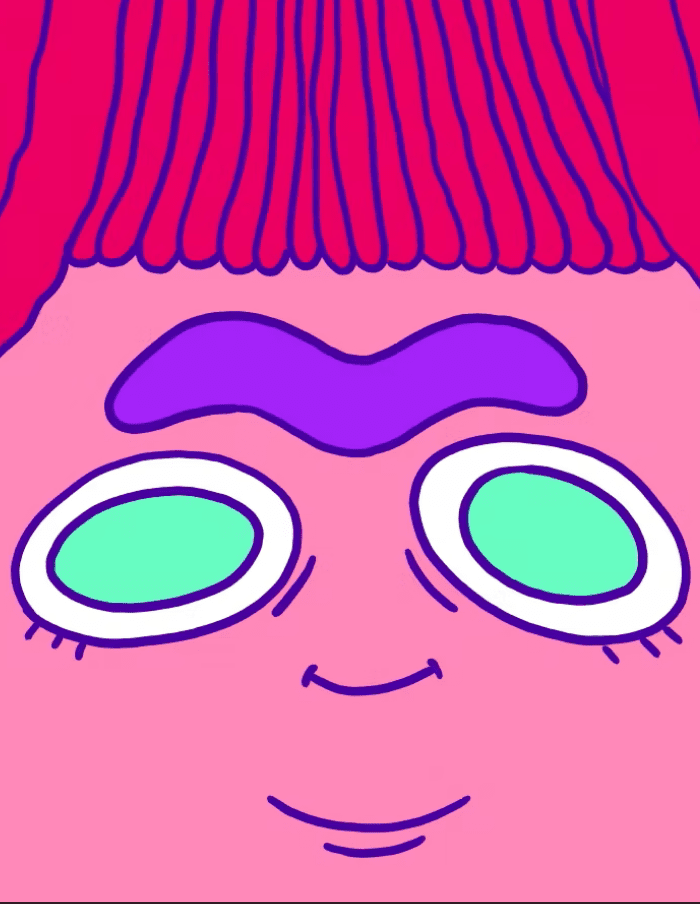 Thomas Gassmann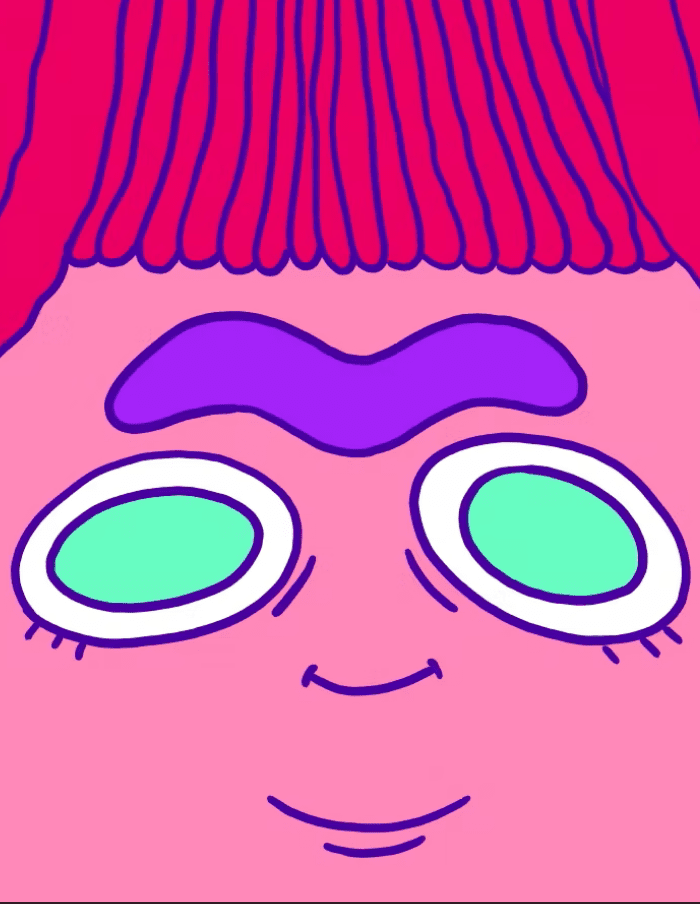 Loïc Kreyden
Noisy Neighbours KlG
Rautistrasse 31
8047 Zürich